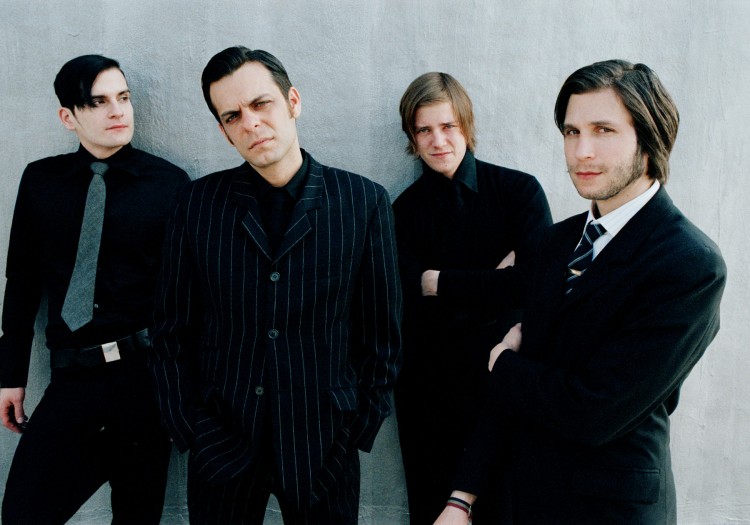 Interpol was a band I always stated was a staple of the "My First Indie Rock" song collection. It was the gateway to the more obscure and weird and experimental artists all along the blogosphere. However, the band hasn't been as synonymous with that as it used to be. Artists like Arctic Monkeys, Lana Del Rey, Twenty-One Pilots, and the like are the new staples for a new brand of indie rocker. Interpol seems to be pushed back for the youngbloods and because of the mixed opinion on their last album, people thought that Interpol has lost their edge. Longtime listeners stayed with them but there was that hint of doubt. El Pintor is giving a slow, skeptic hope that they will continue being a indie rock standard.
The lead single, "All The Rage Back Home" does show that these guys aren't getting too ahead of themselves as they produce this fast-paced, surprising, bursty and thrashing song. The guitars just yelling "yehehehehe" in the background is a subtle production dream, and the return of Paul Banks' voice, untouched by age is something fantastic to hear. "Anywhere" has a cool indie rock aesthetic too. The drums still punch like on Antics and the synthesizers mixed with the high-pitched guitar give a cool sound, but pushes the vocals to the back, something that I've criticized shoegaze albums for. "Same Town, New Story" has this weird hammer-on, pull-off riff that actually does it better than "My Desire". The reverb and pushed back vocals on this give it a deeper sound, something that I haven't really heard from Interpol before. "Blue Supreme" takes a softer approach, taking about someone who you desire to be. Although at some points it sounds like a Coldplay track.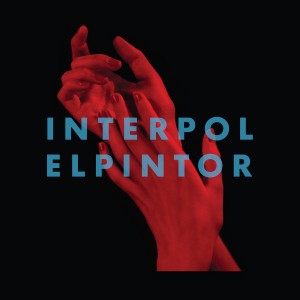 Most of the album does have some very good music, despite the biggest departure from bassist Carlos Dengler. The duties have been taken over by frontman Paul Banks, but you can hear the difference in change almost immediately. The intricacies of scale and note changes are almost nonexistent here. If you listen to "Obstacle 1" on Turn On the Bright Lights and "Breaker 1" here, the changes are very noticeable. Also, the bass seemed to bring the most out of the vocals, but Banks seems to be all over the place. At one point, he'll be singing a faded falsetto on "My Blue Supreme", and then back to his original voice on "Ancient Ways". "Tidal Wave" teases us with a synthesizer opening and what seems like the opening notes to "Barricade" and leads into another odd combination of falsetto and whatever the hell Paul Banks is supposed to be singing in. And the final track "Twice As Hard" has some pretty cool production on the vocals, but the slow, spacey, tremolo of the song really takes the cake.
Final Verdict: It's the Interpol we would have liked to see Carlos Dengler on, but for the first time without him, they sound new. If we take out all of the critical acclaim from their previous albums and judged this solely on its own merit, it's a decent album with some cool production that didn't need to be completely streamlined for it to work. There's enough variety in the album to keep it going and it has enough poppy punch to keep you listening to it for a while. Is it the best? No, not at all, but it's a start in the right direction. I wanna see Interpol become something more than a has-been band, and this album has proved it to me, and should prove it to other avid listeners. I'm a little skeptical that the youngbloods will take these guys over, but I want to see them influence other bands again.