With the 2017 Oscars behind us, we decided to take a look back at the last 10 Best Picture winners and rank them!
This year we endured the most infamous moments in Oscar history that will probably remain etched into the background of every ceremony from now on. However, it also gave us one of the most deserving Oscar wins for Best Picture ever. So, we decided to look back at the last 10 Best Picture winners and rank them. Give us your rankings in the comments!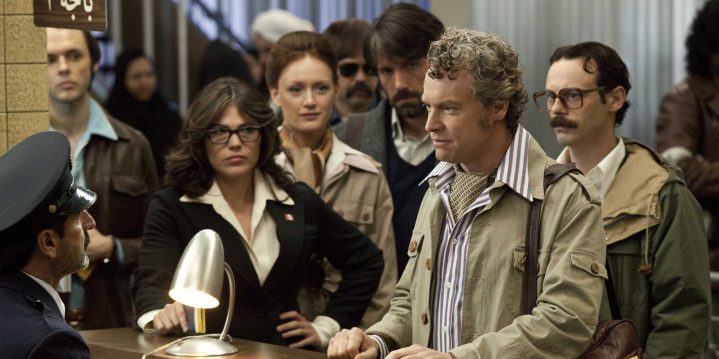 I'll be blunt here. Argo is, in my opinion, one of the worst Best Picture winners. Despite its thrilling, ripped from the headlines story, there just isn't any life or emotion in the Ben Affleck-helmed project. Even worse, the self-importance that exudes from the movie take out any commentary that could have been told about collaboration and trust in the worst of times. While many saw Ben Affleck missing in the Best Director category a snub, I think it was a message from the branch that his work, in particular, isn't what made the movie remotely successful. Though it does have a strong Oscar-winning screenplay by Chris Terrio, it's not enough to save it.
Also won:
Best Adapted Screenplay (Chris Terrio)
Best Film Editing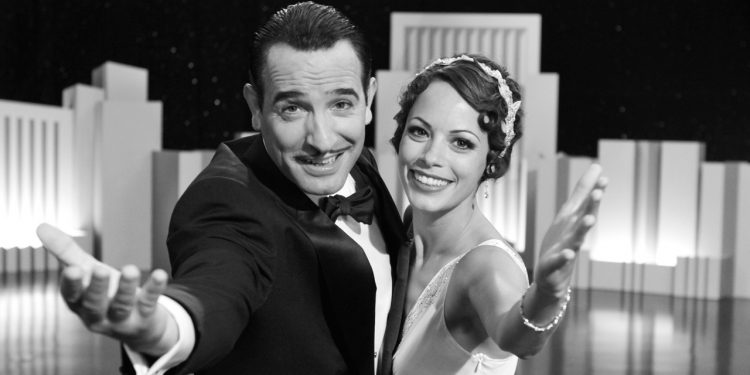 The best way to describe The Artist is good. While it successfully replicates the silent movies of the 1920s, it doesn't break any new ground. Does that mean it's a bad movie? No. But as a winner of the top prize in the industry, it doesn't quite hold up. The age old story of an artist's struggle to find his place has been replicated time and time again. This time the twist is that it's a silent movie about the fall of silent movies. The craft is all there. In particular, the stellar replication of the costumes and sets of the era are great. However, it just doesn't do enough to be the "love letter" that director Michel Hazanavicius intended it to be. At least we got one of the best dog performance of all time by Uggie.
Also won:
Best Director (Michel Hazanavicius)
Best Actor (Jean Dujardin)
Best Original Score (Ludovic Bource)
Best Costume Design (Mark Bridges)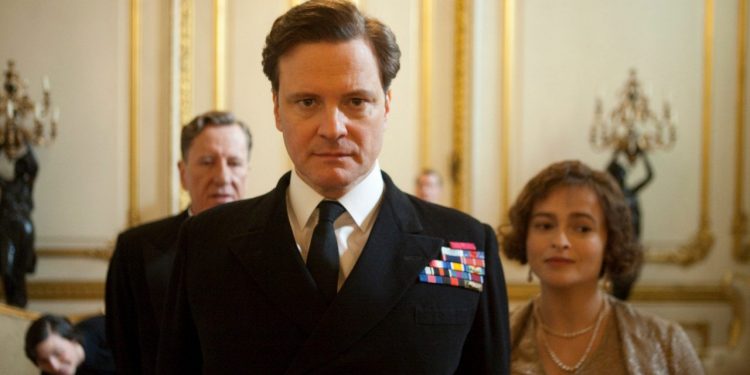 The King's Speech seems like it was made for the Oscars. It's a British film about historical events. And while its win over The Social Network is still one of the worst in my mind, it is an extremely well-made movie with a stellar lead performance by Colin Firth. And while the story and screenplay aren't particularly strong, Tom Hooper's distinct visual style is what really propelled it from historical drama to Best Picture winner. The period set pieces are well complimented by Danny Cohen's unusual cinematography. I can't help but think that without Colin Firth, the movie wouldn't have made such a big impression on the Oscars.
Also won:
Best Director (Tom Hooper)
Best Original Screenplay (David Seidler)
Best Actor (Colin Firth)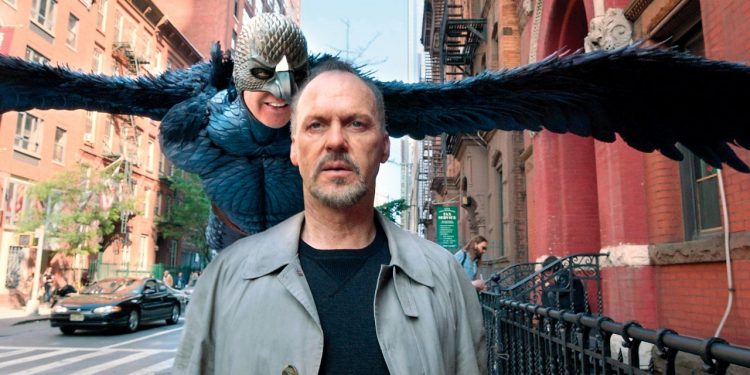 Leading up and following its win in Best Picture, Birdman received a lot of flack for being pretentious and void of emotion. Whether it was the usual frontrunner backlash or a true sentiment about the movie, I don't know. But when you take Birdman for what it is — a cynical look at the industry and our obsession with celebrity — it's a fun, hilarious, and beautifully made film. In particular, Antonio Sánchez's improvised score and Emmanuel Lubezki's innovative cinematography elevate the movie from fun satire to a technical marvel. Plus, it gave us the comeback of the century with Michael Keaton, Edward Norton chewing the scenery, and Emma Stone proving her talents as an actress.
Also won:
Best Director (Alejandro G. Iñárritu)
Best Original Screenplay (Alejandro G. Iñárritu, Nicolás Giacobone, Alexander Dinelaris Jr., and Armando Bo)
Best Cinematography (Emmanuel Lubezki)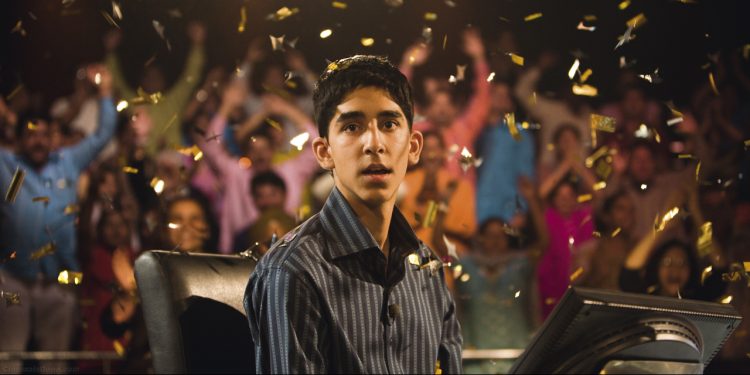 I dare you to find me someone who didn't at least smile at Slumdog Millionaire. In classic underdog fashion, Slumdog came out from under the shadow of The Curious Case of Benjamin Button to win 8 Oscars and the hearts of millions of people around the globe. While it might not be the best written or directed Best Picture winner, its bright, human spirit makes it a worthy addition to the pantheon of winners. Simply put, Danny Boyle put together one of the greatest crowd pleasers of our generation that has everything from drama to romance to the most stressful game show of all time. Outside of that, it's simply good storytelling coupled with good filmmaking. Isn't that all we can ask for?
Also won:
Best Director (Danny Boyle)
Best Adapted Screenplay (Simon Beaufoy)
Best Cinematography (Anthony Dod Mantle)
Best Original Score (A. R. Rahman)
Best Original Song ("Jai Ho" by A.R. Rahman and Gulzar)
Best Film Editing (Chris Dickens)
Best Sound Mixing (Resul Pookutty, Richard Pryke, and Ian Tapp)