Want to contribute to Smash Cut? See how here!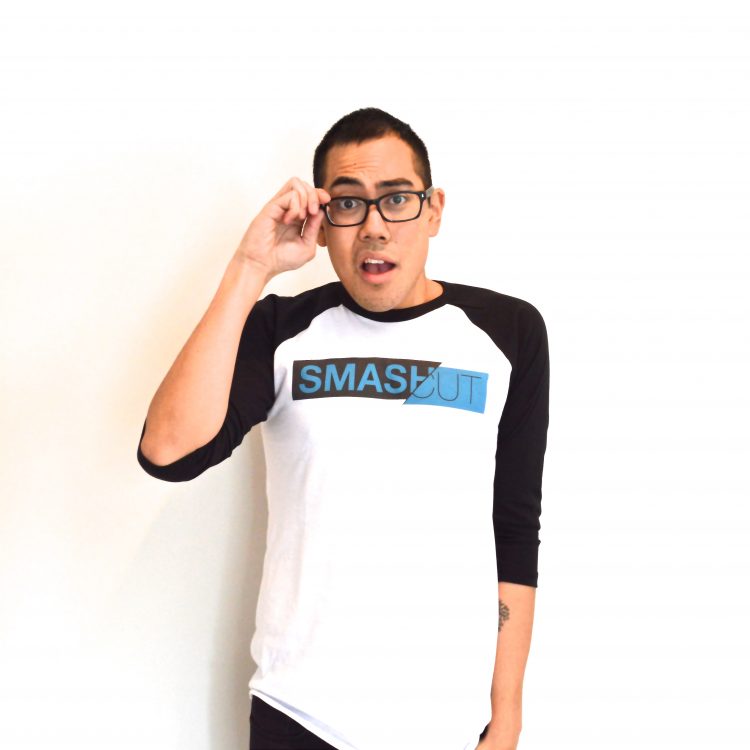 Karl Delossantos
karl@smashcutreviews.com
Hi! I'm Karl. I started Smash Cut in 2014 because I loved writing about movies and awards, but had no where to really do it except in my economics notebook. If you couldn't tell, I really love movies and books and music both for art and escapism. I graduated with a Marketing degree and Management minor from The College of New Jersey and currently work in the tech industry. In my spare time I muse the meaning of life. Speaking of the meaning of life, I search for it in dark books, indie movies, and low-rated critical darling TV shows. Also, I'm Brian's boyfriend.
---
Brian Litterer
brian@smashcutreviews.com
Brian is an English and Professional Writing major at East Stroudsburg University. In his spare time, he likes to buy 5 books forever 1 book he has time to read. His favorite novels include And Then There Were None, Savages, Better, The Martian Chronicles, and The Kings of Cool. Brian hopes to pursue a job in editing upon graduation.
---
Klara Blazek
Logo Design