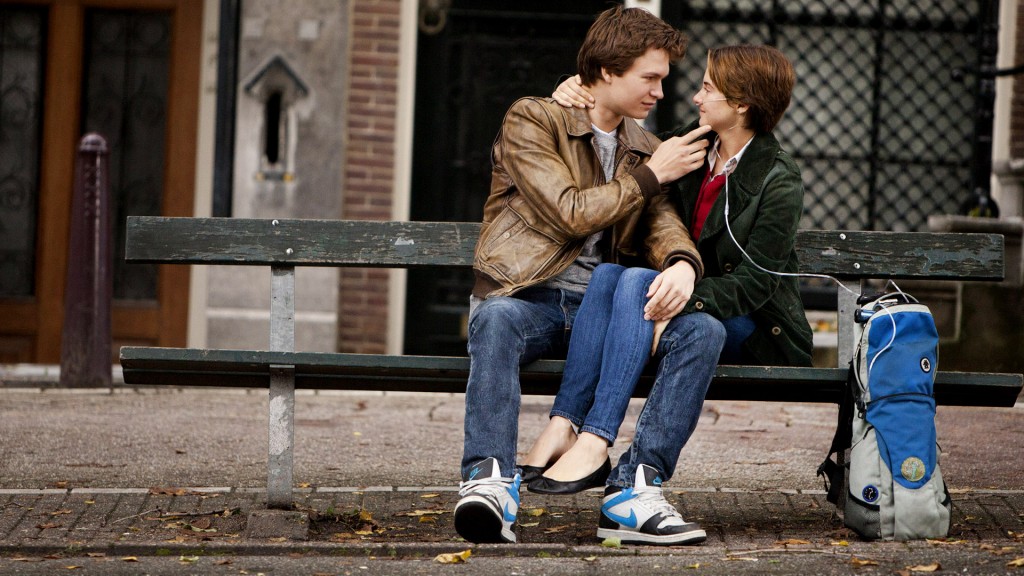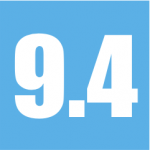 It's rare that a film move me to tears. So rare in fact that only three films I have watched in my lifetime were able to do so. They were Michael Haneke's Amour, Roberto Benigni's Life is Beautiful, and now Josh Boone's The Fault in Our Stars. John Green was able to do something with his novel that not many artists can do. He was able to portray life as it is. Complete with all its victories and defeats, comedies and tragedies, virtue and unfairness. His honesty was refreshing. So to translate that honesty was a task that required great care and grace. Director Josh Boone understood that challenge and was able to balance the sentimentality of it all with the brutal realizations of leading a sick life.
Hazel Grace Lancaster is a true modern day hero. Despite her seeming predestination of an early death, she survives and lives life careful not to harm too many in her inevitable destruction, that is until she meets Augustus Waters. Their love story is one that is doomed from the start, which was always a bold choice on the part of Green and that is apparent through the film. Although it has its light moments, there is always that overwhelming feeling of sadness.
Everything from the score (composed by Bright Eyes) to the editing and pacing all serve a love story that is already so wonderfully plotted. However, that plot is amplified by the careful decisions to use a framing device that allows Hazel's voice to guide the story. While part of the decision was probably made to include passages that book fans would miss, it was a welcome addition to the screenplay which takes so much from Green's words.
The unsung heroes of the film are the wonderful supporting actors. Mike Birbirglia, Nat Wolff, and Willem Dafoe did wonderful work, but Laura Dern as Hazel's in denial mother was outstanding. You felt her need to make everything better, but feel powerless. Her hope and defeat play off so well and her arc of acceptance is so fantastically drawn out. However, the two leads were what made the film great.
Related Article: 5 Reasons Why Shailene Woodley Will Receive an Oscar Nom for "The Fault in Our Stars"
Ansel Elgort had a tough job in playing Augustus. He didn't have to do much of the emotional lifting, that is left to his co-star. What he had to do is carefully tread the line that John Green so tediously set in the book between pretension and protection. The character is designed as an enigma, but in the end is simply trying to hide his vulnerability. Elgort did well with the task with some careful help from the direction and Woodley's performance.
However, through every painfully honest moment and heartwarming laugh it was Shailene Woodley who carried the film on her shoulders. It's hard to play a character that many people can identify with. Not that many people have experienced what Hazel has experienced, but relate to a character so finely carved out that the end result is an honest portrayal of a human being and that is what Woodley played. There was never a single moment of this film that I thought of her as acting. Every movement, every line, every facial expression was so genuine that the pain that came along with the tragedy was made much worse. She is a natural talent. If this performance doesn't prove that Shailene Woodley is one of the best actors in Hollywood, then I don't know what will.
In the end, it's hard to find anything wrong with The Fault in Our Stars. It saves us the melodramatics and essentially makes a grab for the heart. It's charming, well-written, superbly acted. It exudes an honesty that is not often portrayed in young adult films and while it will make that target audience swoon, it is an affecting piece of cinema that will seduce the masses.